A MATCH MADE IN HAIR HEAVEN
For a limited time, you can get this dynamic detangling duo for Only $19.99 (you save $6).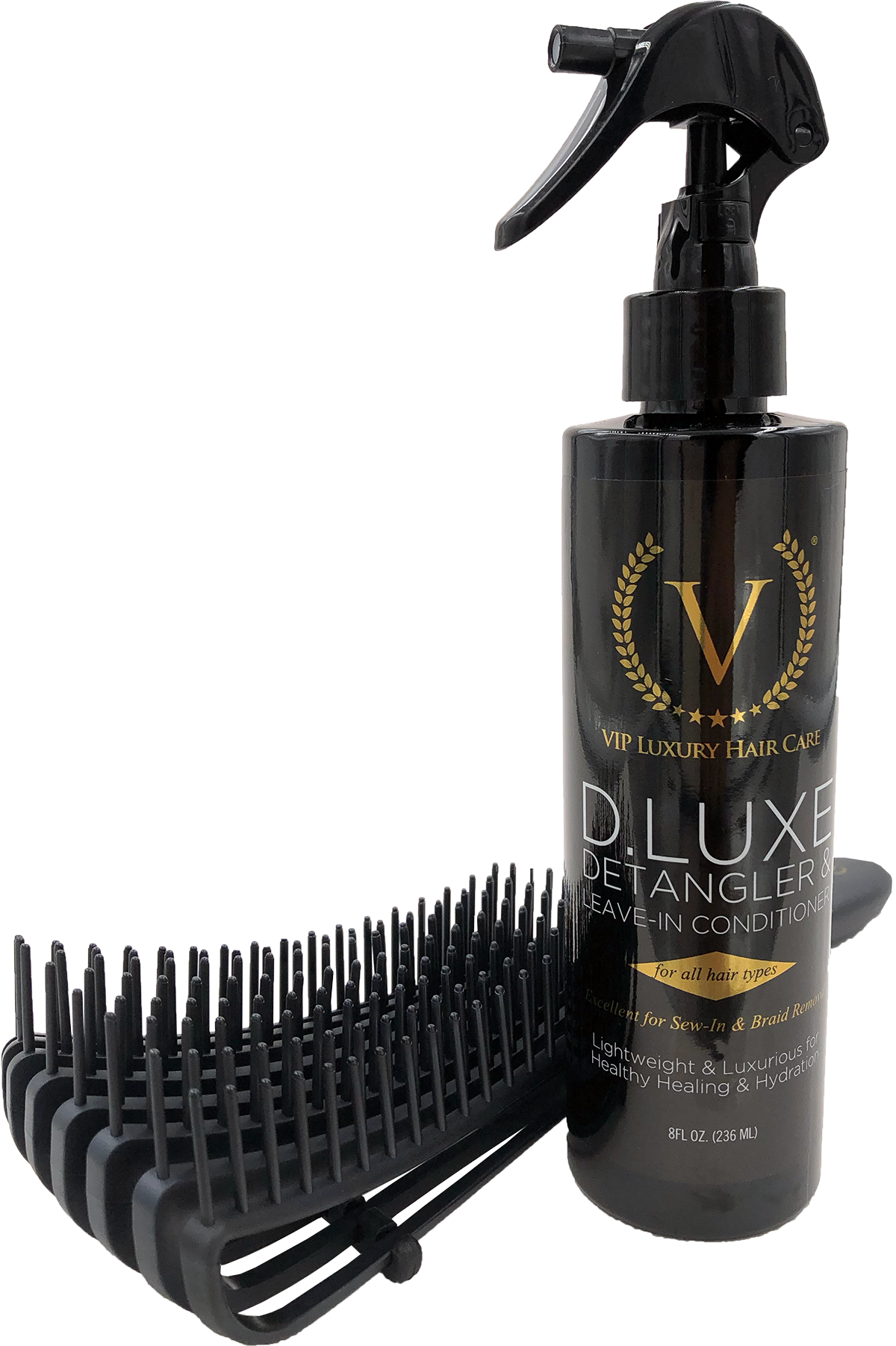 I'm super excited about this combination. The D.LUXE Detangler & Leave-In Conditioner has become one of our most popular products. And now we've released the ultimate detangling brush to add to the experience. I can't wait for you to try it!

Founder of VIP Luxury Hair Care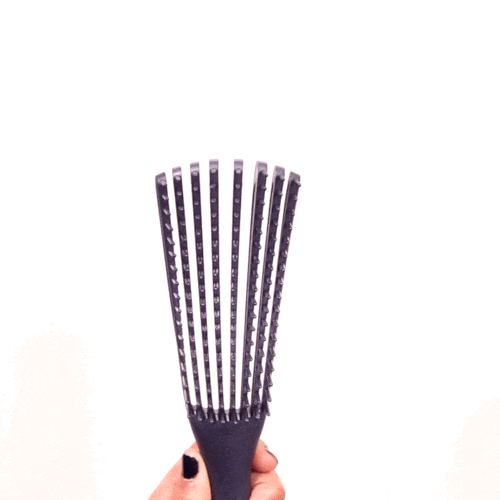 Individual rows of plastic bristles give the perfect combination of flexibility and control.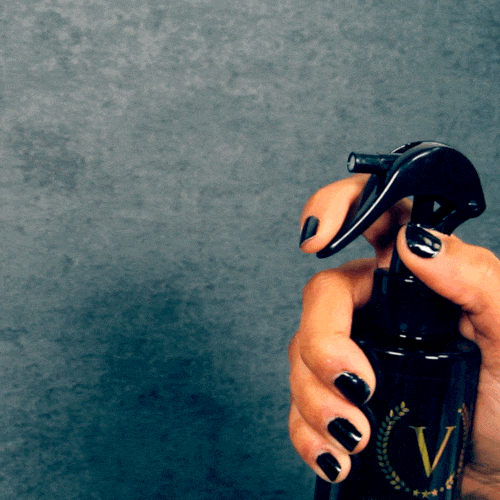 The lightweight misting spray is a favorite among naturals for its quick application and coverage.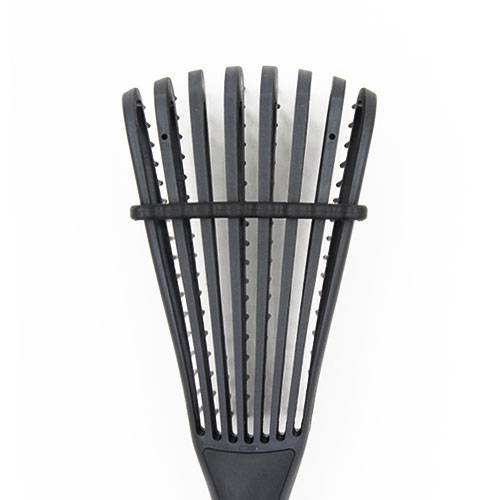 A detachable reinforcement bracket is included for added control.
Liquid error: product form must be given a product
What our customers are saying...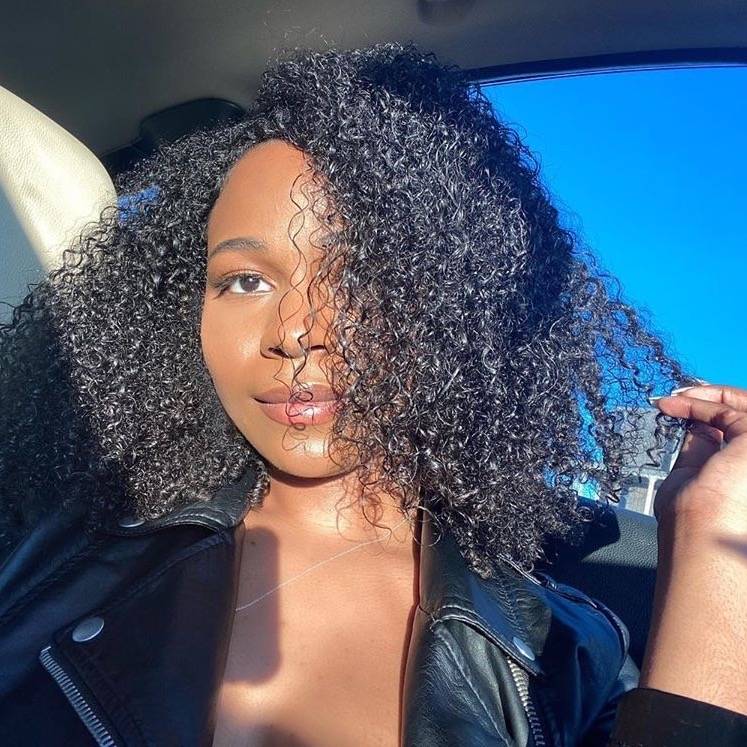 "OMG!!!! This brush is everything I've been looking for! Thank you guys!"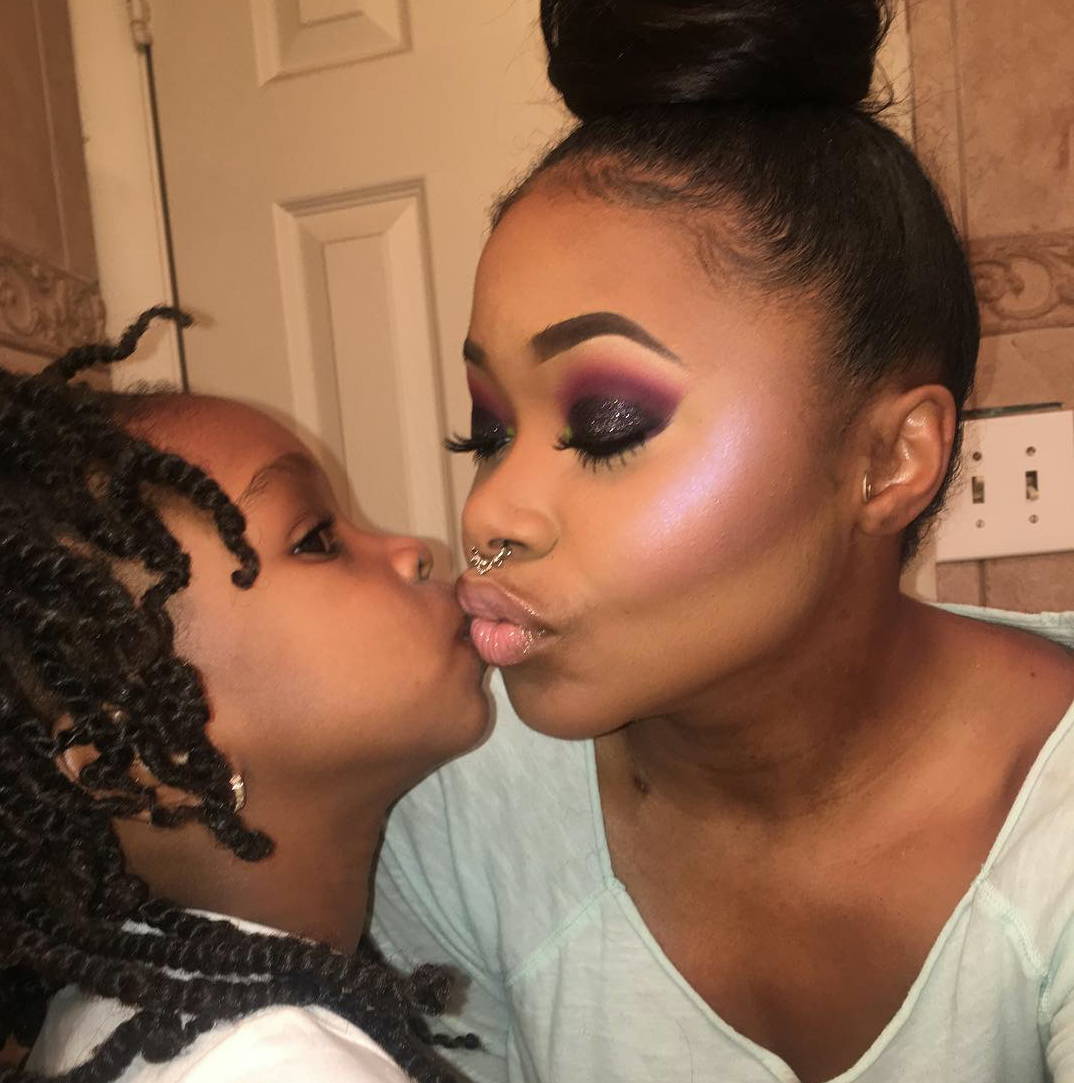 "My daughter is tender-headed with 4b and 4c hair textures. Using the detangler and brush together has been a lifesaver."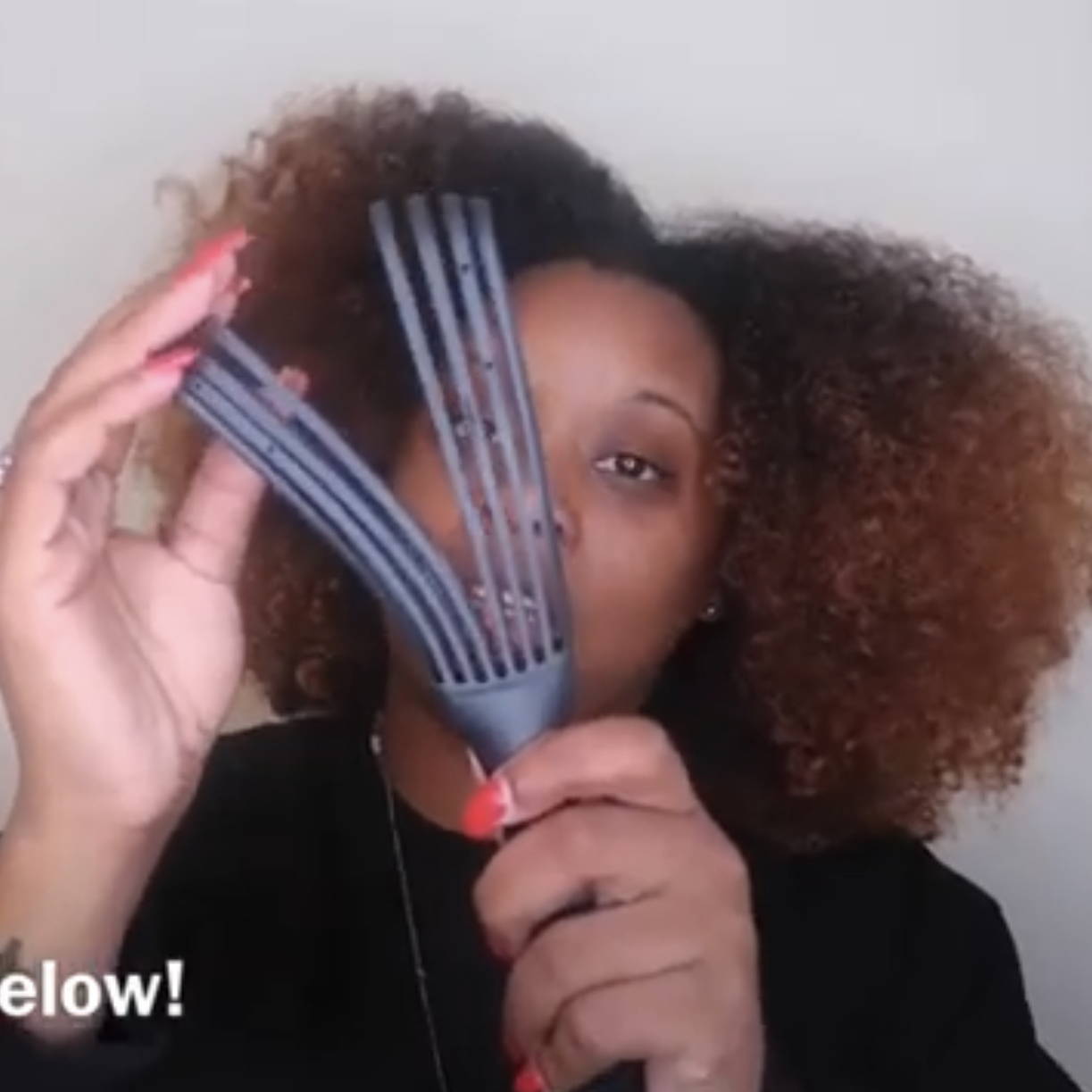 "This brush if my afro's new best friend. I use it while my hair is wet and it cuts my detangling time in half!"
"Absolutely LOVE this stuff! The detangler leaves my hair feeling mosturized all day without wearing my hair down."